
9th May 2017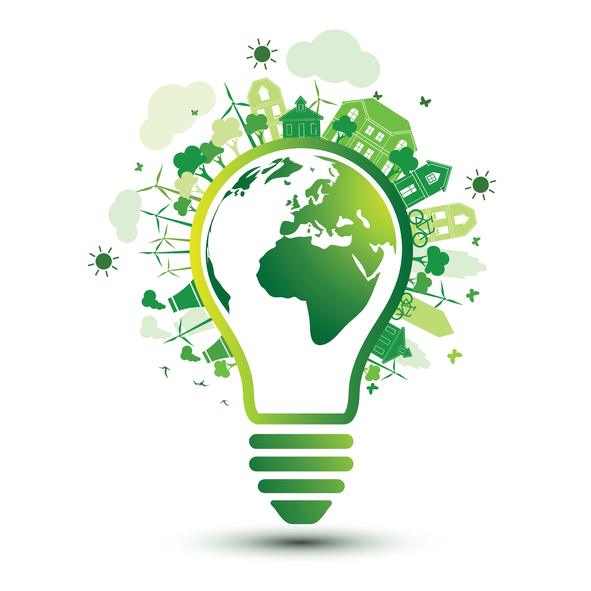 The world is reaching a crossroads. Global inequality has reached unprecedented levels with eight of the world's richest men owning the same wealth as the 3.6 billion poorest people, almost half of humanity. More than 150 million children are forced into labor each year and an unprecedented 65 million people have been displaced around the world due to war and persecution. Environmental risks, from climate change to water security, are becoming increasingly severe. While some governments have responded to these grand challenges with nationalistic protectionism, businesses and investors are choosing instead to adopt a more nuanced approach to return on investment. By embracing more responsible and sustainable strategies for investment and economic growth, investors are accumulating wealth while delivering positive global impacts.
Shaping an environment in which our rising populations have equitable and sustainable access to fundamental resources is a global grand challenge in need of resolution. Not only from a philanthropic perspective, but also to ensure long-term social and economic prosperity around the world.
While the previous statement may seem like hyperbole, the case for sustainability in business and finance is extremely compelling. Sustainable practices are opening up new opportunities and big efficiency gains, driving innovation and enhancing reputations. The University of Oxford and Arabesque Partners, one of the leading environmental, social and corporate governance (ESG) asset managers, recently published a comprehensive assessment of sustainable business and investment strategies over the last decade. Their conclusions were clear: ESG practices increased operational and financial performance in over 80% of cases studied.
.
Total jobs created by SDG business opportunities by region and system; In millions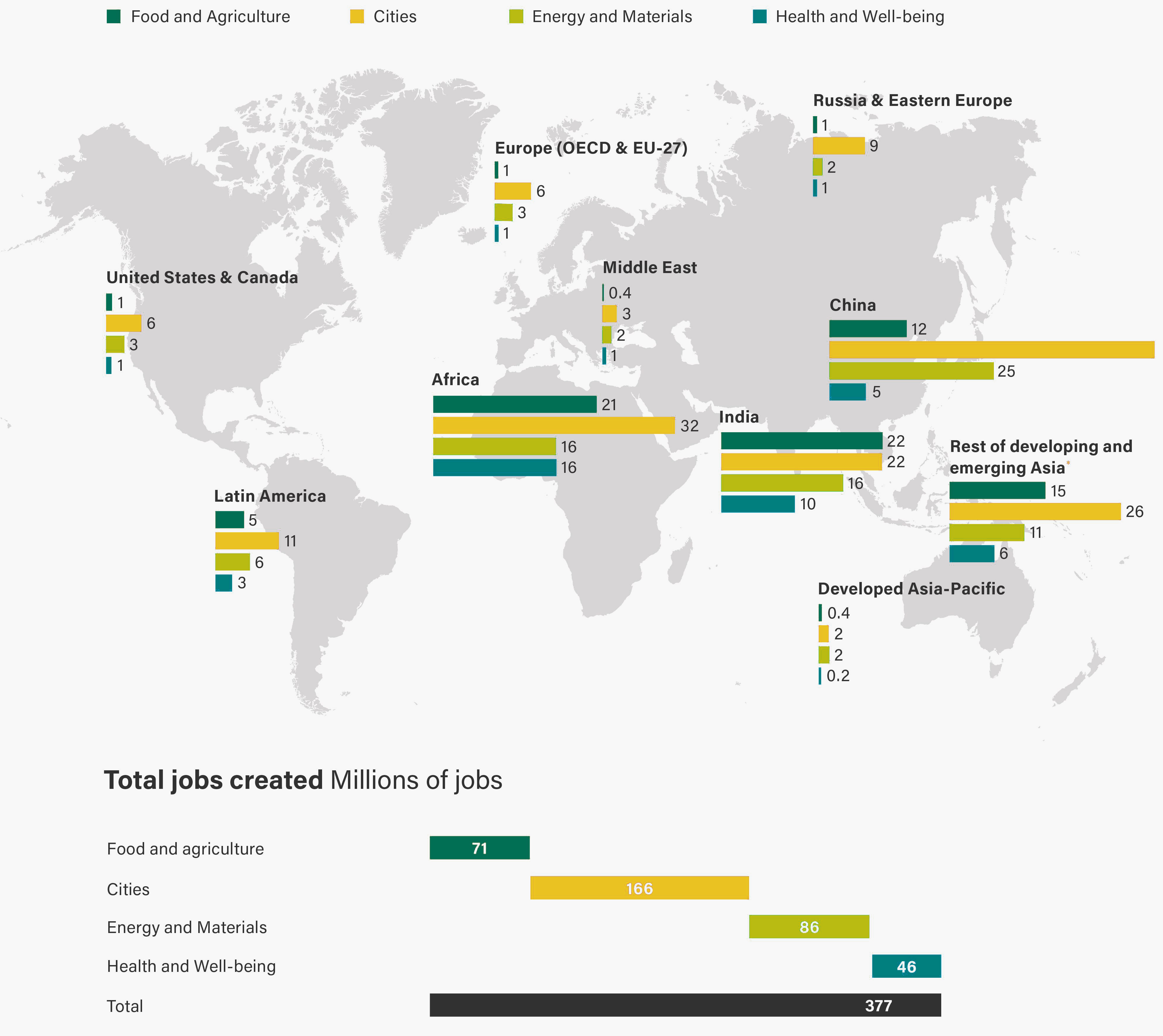 Source: Business & Sustainable Development Commission
.
The United Nations Sustainable Development Goals (UN SDGs), an international initiative to end poverty, protect the planet and ensure global prosperity, are increasingly being utilized as a roadmap to delivering true and mutual value creation. Meeting the UN SDGs for agriculture, cities, energy and healthcare alone has the opportunity to open a market worth up to $12 trillion per year in less than 15 years. However, this estimate comprises only four of the 60 sectors covered in the UN SDGs. If we consider the savings from reduced carbon emissions, water use and other resource consumption, the overall profit could be as high as $17 trillion.
Pioneering companies and governments are innovating to solve social problems, and they are making a profit. Norway's $900 billion sovereign wealth fund, the largest in the world, is currently reducing investment in several oil, cement and steel companies for violating carbon emission criteria. Unilever is greening their total value chain by combatting deforestation, cutting out fossil fuels and reducing their use of plastics. GMSA is working with mobile operators to provide agriculture information services to remote farmers. Grundfos uses a network of ATMs to deliver clean water to the slums of Nairobi. Safaricom is bringing banking to communities where financial institutions are out of reach. These sustainable initiatives and businesses are expected to create 380 million new jobs in the developing world by 2030.
Sustainable Development Goals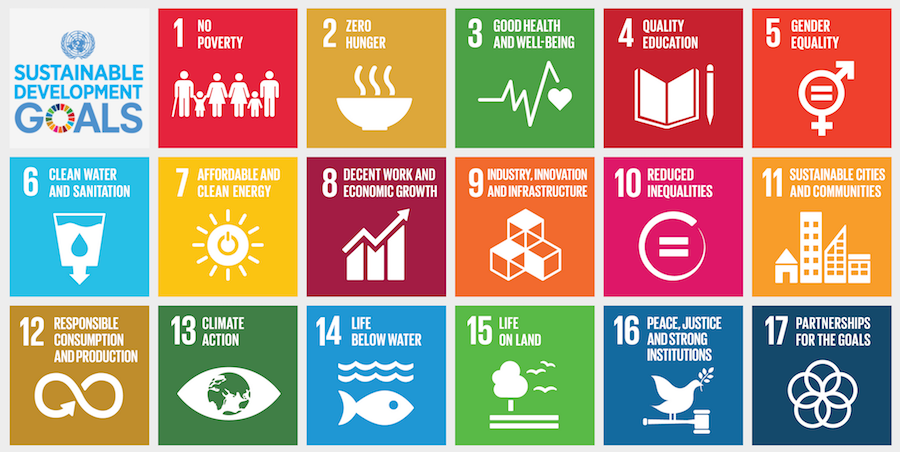 Source: United Nations
.
Agriculture is a sector in need of such innovative solutions. Roughly 800 million people are undernourished globally, and an estimated 220 million hectares of additional land will be needed to feed the world's growing population by 2030. The estimated value of revenue and savings from achieving the SDGs in agriculture alone is calculated at a total $2.3 trillion. $405 billion is up for grabs in annual business opportunity through innovative technologies in the field. As a business, Primal Group is dedicated to achieving the SDGs through the UN Global Compact. This is why we at Primal Group are implementing an entirely new agricultural system that has the capacity to feed our rising populations, while at the same time strengthening our environment and the essential services they provide.
As investors, entrepreneurs and human beings, we have a moral imperative to solve the global grand challenges facing the world today. We can be agents of social change and development while achieving and exceeding our individual goals as businesses and investors by engaging with projects that accumulate wealth alongside a positive global impact. At a time when our current economic model is unsustainable, condemning many to a life of adversity, sustainable development goals are offering a valuable solution.