
1st June 2017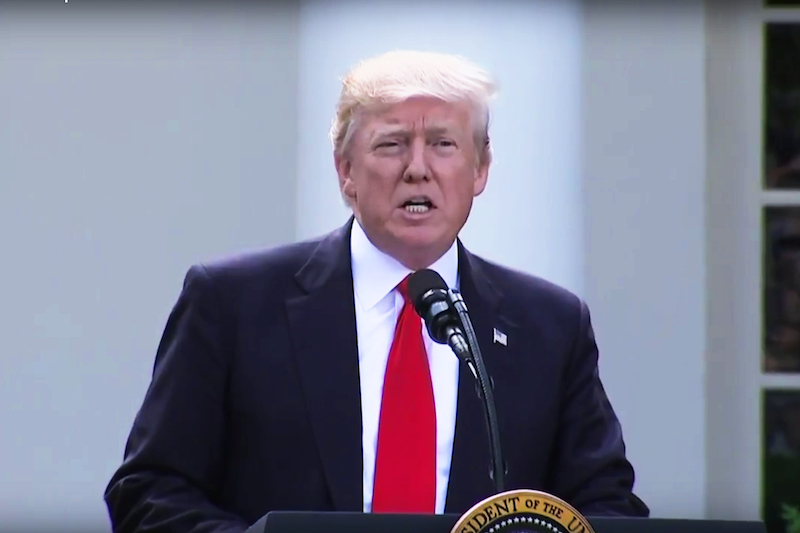 President Donald Trump has declared that the United States will withdraw from the historic COP21 Paris Agreement in its current form, as brokered by the United Nations Framework on Climate Change in December 2015.
With an objective to stem the increase in global average temperature to well below 2°C above pre-industrial levels, the landmark Paris Accord saw 195 countries set their own targets in mitigating the drastic impacts of climate change. Despite expert advice from global leaders and heads of industry to uphold the original agreement, President Trump has fulfilled a campaign promise to renege on the previous administration's commitments to climate action and pave the way for new negotiations to take place. The major question on everybody's mind is whether the historic agreement will survive without full participation from the United States.
Under the COP21 Paris Agreement on Climate Change, every country structured their own commitments to curb greenhouse gas emissions and agreed to meet regularly to review progress and further increase efforts. Unlike the Kyoto Protocol in 1997, this deal was non-binding so that countries could tailor plans according to their domestic situation. The United States, pioneers of this historic agreement, pledged to cut domestic greenhouse gas emissions by up to 28% below 2005 levels by 2025 and committed $3 billion in climate aid for developing regions of the world by 2020. China made the commitment to peak their emissions and source 20% of its energy from carbon-free sources by 2030. India vowed to reduce its carbon emission intensity – emission per unit of gross domestic product – by up to 35% from 2005 levels over the next 15 years. While these pledges are unlikely to prevent temperatures from rising above the 2°C threshold, the Grantham Research Institute and Columbia Law School found that the mere existence of the accord has successfully inspired hundreds of countries to proactively implement climate protection law and regulation.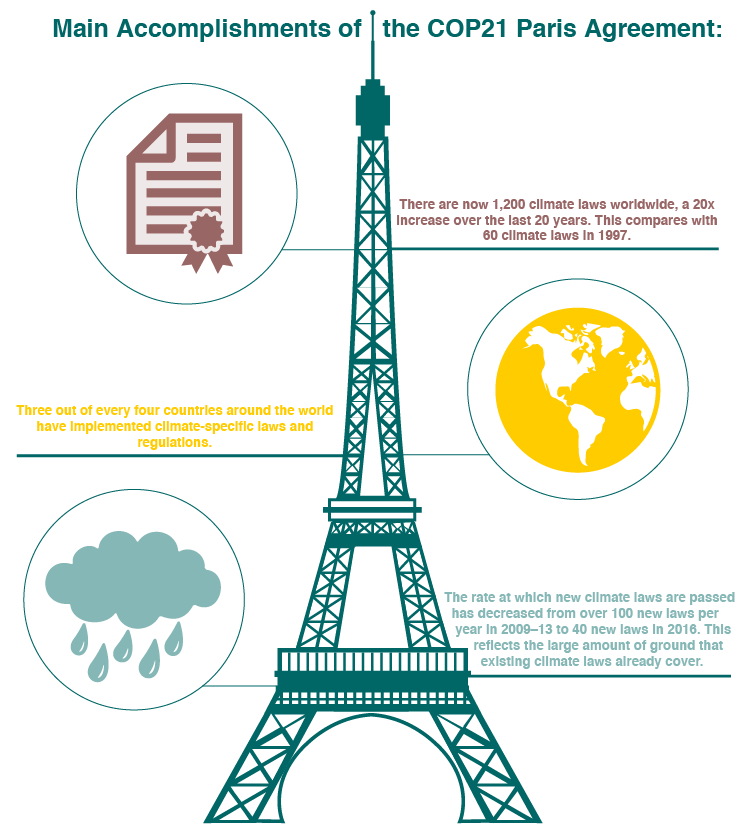 There is still a great need for immediate climate action. The United Nations Environment Programme has warned that the world is on track for a 3°C warming above pre-industrial levels under current global climate pledges. The risks of this include destabilizing ice sheets in Greenland and Antarctica, higher sea-level rise, more destructive heat waves and droughts, and the loss of vital ecosystems like coral reefs. This is expected to cost the world half a trillion dollars annually by 2050 in disaster relief, infrastructure development and lost productivity, and cut the value of global financial assets by $24 trillion in the same period.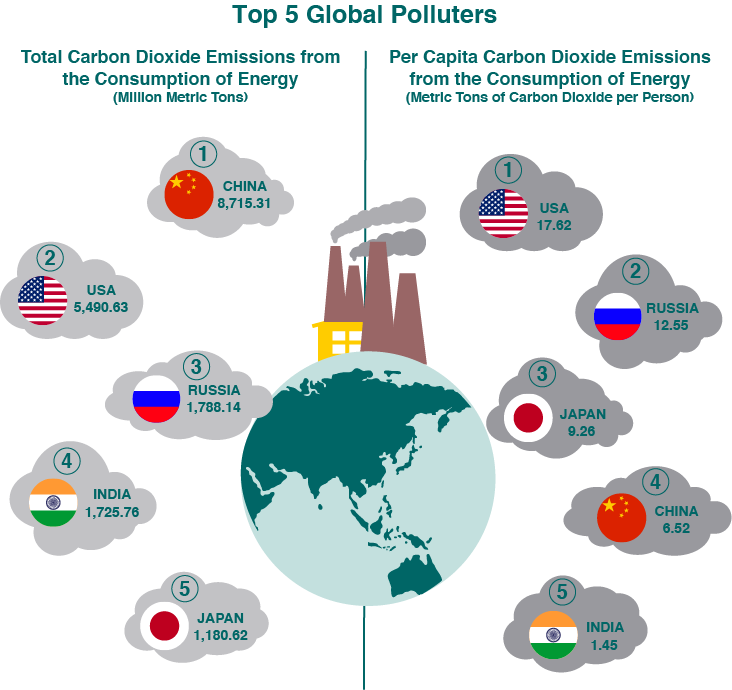 While the Trump administration's decision is certainly a controversial one, it's important to take note of the timing. Withdrawal is expected to last at least three and a half years, as per the standard treaty agreement. This will lead up to the US presidential election in 2020, at which point the issue will almost certainly take center stage. President Trump will then capitalize on the opportunity and appeal to the broadest demographic by exiting and attempting to negotiate a new climate deal.
In the meantime, cooler heads will prevail. The Obama Administration's Clean Power Plan to curtail emissions from power plants is still in place nationwide and states such as California and New York have sworn to persevere with and intensify their own environmental programs. Businesses in the United States have already chosen a low carbon future through innovation and the widespread adoption of renewable technologies. Investment in growing industries such as wind and solar have created some of the fastest streams of employment in recent years and contributed to one of the longest streaks of job creation in the country's history. Tesla, General Motors, Microsoft and American Electric Power are making clear and substantial commitments to securing our clean energy future and strengthening environmental protection. Nearly half of the Fortune 500 companies have adopted at least one climate or clean-energy goal, with 23 pledging to eventually run their businesses on 100% renewable energy. This includes industry heavyweights such as Google, Bank of America and Wal-Mart.
Our advice to those who do not agree with the US withdrawal from the Paris Agreement is to avoid the inevitable hysteria that will be perpetuated by the media. Take matters into your own hands. We have the profound responsibility to strengthen safe, clean and renewable solutions across the industry. This is required for us to evolve and shape a sustainable society that can thrive across generations. Climate action will not only help us prepare for the irreversible shift away from fossil fuels but also create new and exciting industries that drive job creation, investment opportunities and sustainable economic growth. By redirecting capital flows toward these causes, investors and financial institutions can protect assets from global climate and economic risks while generating attractive and long-lasting returns..