
12th October 2017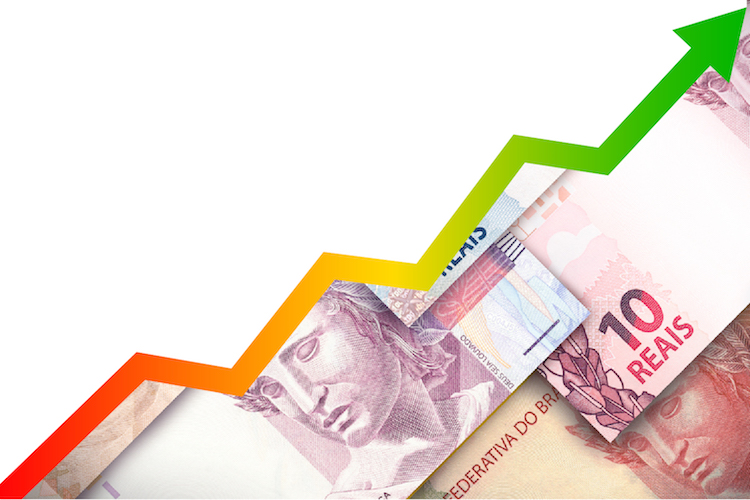 Investors around the world are rallying around Brazil's economic revival. Necessary pro-business reforms have strengthened the country's long-term prospects, attracted record levels of foreign direct investment and laid the foundation for a more globalized system that stands to benefit from the rise in protectionism seen in other developed economies around the world.
Brazil's President Michel Termer made this abundantly clear during his opening address at the 72nd Session of the United Nations General Assembly. A clear departure from Brazil's more inward-looking history, Temer came across as a truly global leader. Criticizing the rise of protectionism as a solution to economic difficulties, he cited Brazil's own efforts to restore growth through market-based reforms aimed at opening access to trade and investment. Quickly declaring the immediate significance of international cooperation on climate change, referring to reforestation initiatives in the Amazon, he also expressed clear positions on North Korea, Venezuela, and the Israel-Palestine conflict.
Less than a month ago commentators mainly focused on the challenging political situation in Brazil and how scandals would impact these reforms. Now more and more people are trying to understand where the recent rebound in the economy is coming from. Economic growth is returning to Brazil with gross domestic product increasing by 0.2% in Q2 2017, the second consecutive period of quarterly growth in over three years. Brazil has solid external accounts, helped by a trade surplus of nearly $50 billion so far this year. Foreign direct investment has reached an impressive $81 billion over the last 12 months. $1.1 billion has flowed into Brazilian equities, the highest levels in five years, and they are performing well. The Bovespa index is up 22% in local currency terms, with another 4.5% on top for foreign investors thanks to the Real's advance against the US$. Inflation has fallen to a decade low of 3.6%, allowing the Central bank to cut interest rates to 8.5%, further strengthening the economy.The Central Bank of Brazil has increased their growth forecasts for the country in 2017 by 1%. Bank of America Merrill Lynch is even doubling their growth forecasts for 2018 from 1.5% to 3%.
.
Brazil's Current Account Deficit vs Fiscal Deficit (% of GDP)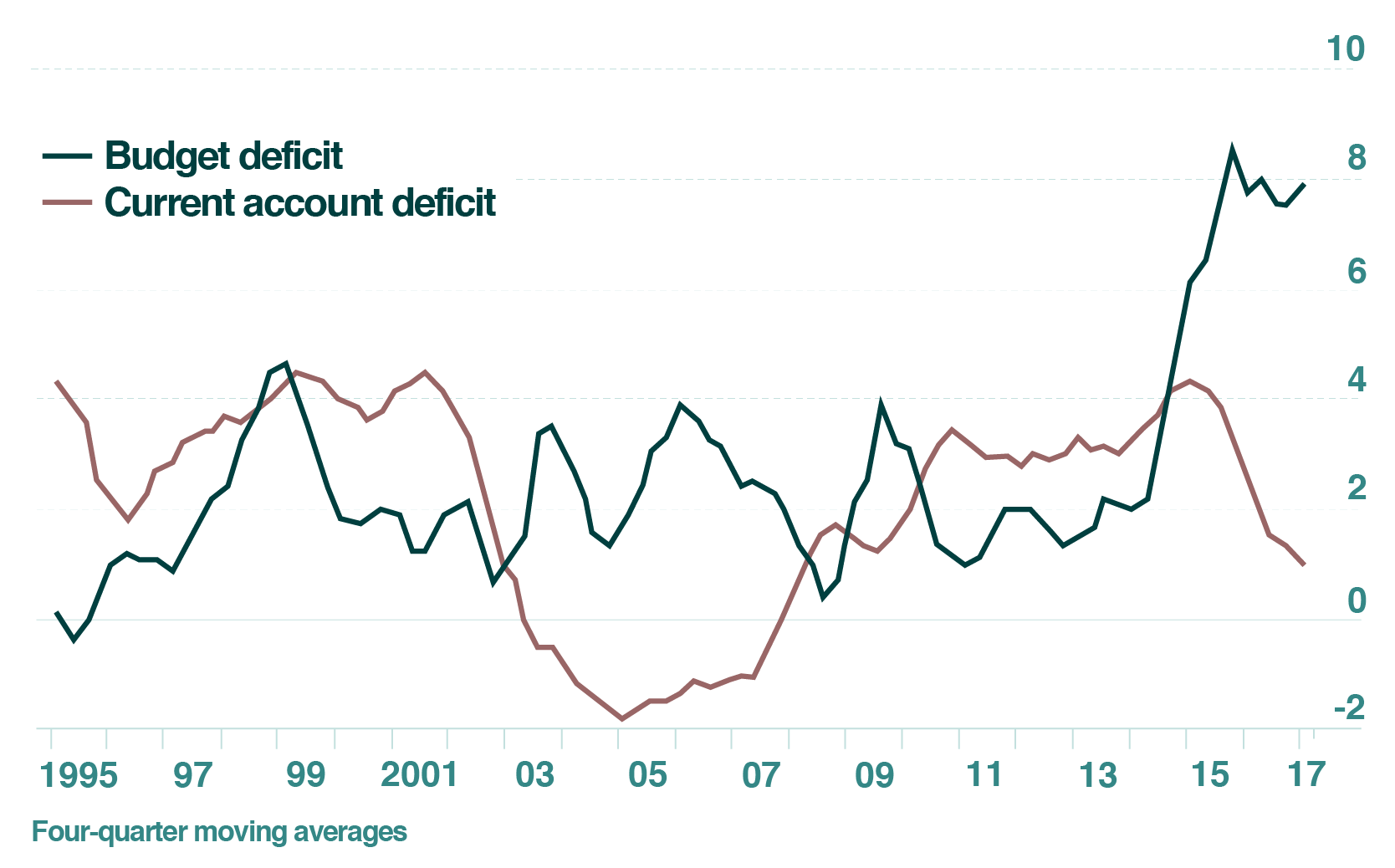 Source: Haver Analytics, Financial Times (2017)
.
The reason behind this revival is quite simple. Confidence in Brazil is on the rise. The Temer administration has assembled a dream team of pro-market, pro-growth reformers, including Henrique Meirelles at the Finance Ministry, Ilan Goldfajn at the Central Bank and Pedro Parente at Petrobras. They then set about reform. Capping public spending to stabilize public accounts, implementing a fair pension system across public and private sectors as well as streamlining labor laws to shift the economy in line with markets (rather than with government policy). These pale in comparison to the landmark reform that was voted in earlier this month, which promises to end subsidized lending in the country. This has infamously cost the Brazilian taxpayer tens of millions of reals ever year, prevented the development of functional credit markets and stymied investment. What's more, the reform agenda is now moving forward independently of any challenges facing Brazil. Why? There appears to be a monumental shift towards the center-right across society and politics.
It's important to remember that Brazil is strengthened by Brazil's strong and globally competitive fundamentals make the country an exciting investment destination. Even after two years of recession, the Brazilian economy makes up nearly half of the South America's GDP at $2.4 trillion in 2016. This is strengthened by Brazil's resource-rich environment, which offers the largest freshwater reserves in the world, 300+ million hectares of arable farmland and a domestic market of 200+ million. As one of the world's future breadbaskets, agriculture is the star of the Brazilian economy. The OECD-FAO Agricultural Outlook expects Brazil to be world's largest exporter of agricultural produce by 2020. Brazil is already the world's largest exporter of such commodities as sugar, coffee, orange juice and iron ore, and one of the biggest in beef, corn, and pulp.
.
Monetary Policy Target Interest Rate (SELIC)
(monthly average, percent)

Source: International Monetary Fund, 2017
.
All emerging markets face a challenging road ahead. The difference with Brazil is that the country has already initiated the changes necessary to bolster growth and investor confidence. With reform reining in the budget deficit, changing outdated labor laws, lowering taxes on inbound capital flow, increasing access to credit markets and removing corruption, this is the dawn of more conservative and prosperous era for Brazil. We are convinced that the country will cement itself as a viable, lucrative and exciting diversification vehicle.